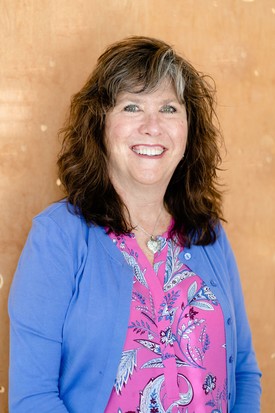 Registered Dental Hygienist
A graduate of Old Dominion University with her Bachelor of Science in Dental Hygiene, Cindy has been practicing the art of dental hygiene for 37 years. Cindy loves building relationships with her patients and their families and helping them maintain their dental health.
A proud mother of three children, she is an even prouder grandmother. In addition to becoming a baby-sitter extraordinaire, Cindy is an ambitious cook and possesses the wonderful gift of hospitality which she shares with her family, friends, and (lucky us!) co-workers. Cindy and her husband, Bill, are long standing members of Sycamore Presbyterian Church where Cindy teaches Sunday school.