Experience Exceptional Dental Care For The Whole Family
Our team of oral health experts at Ron Mamrick DDS is specially trained to meet your dental needs today and over time. We offer an extensive range of affordable, timely and comfortable dental treatments to Midlothian.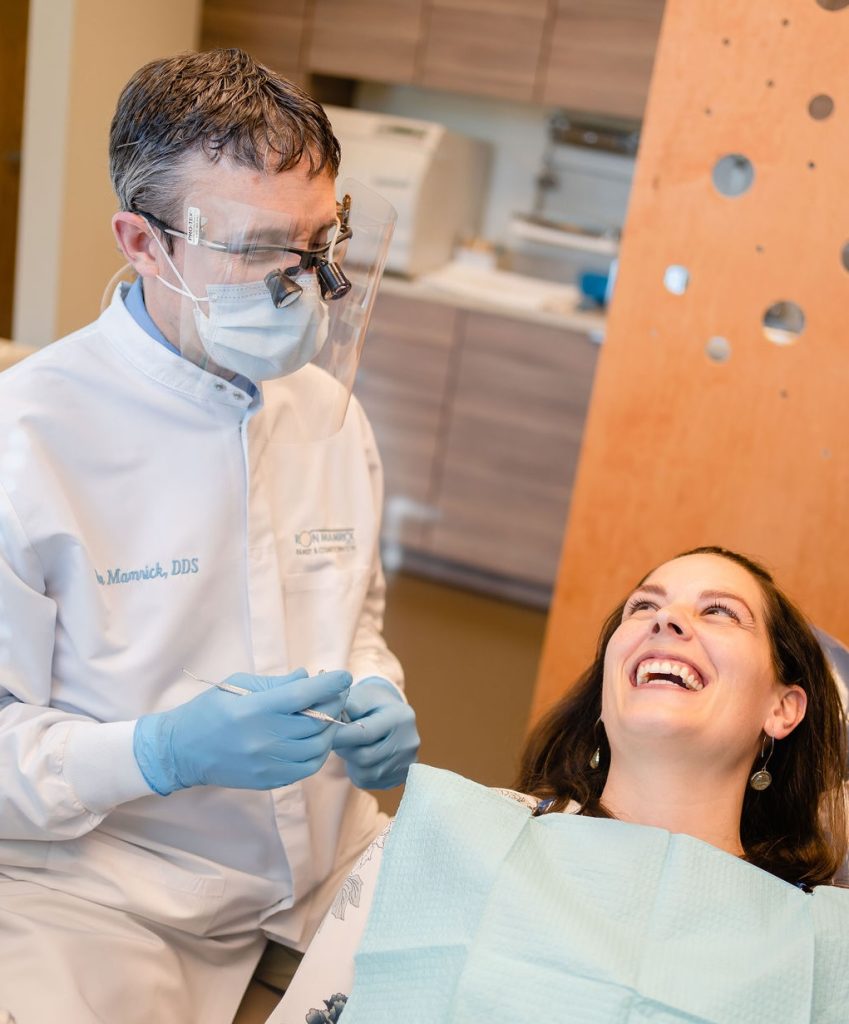 Full-Service Dentistry
Dental Care Experts in Midlothian
Our office staff provides standard preventative, restorative and cosmetic dental treatments for oral health and wellness. Equipped with the latest dental technology and years of experience, we are ready to help you keep a confident smile and a healthy mouth.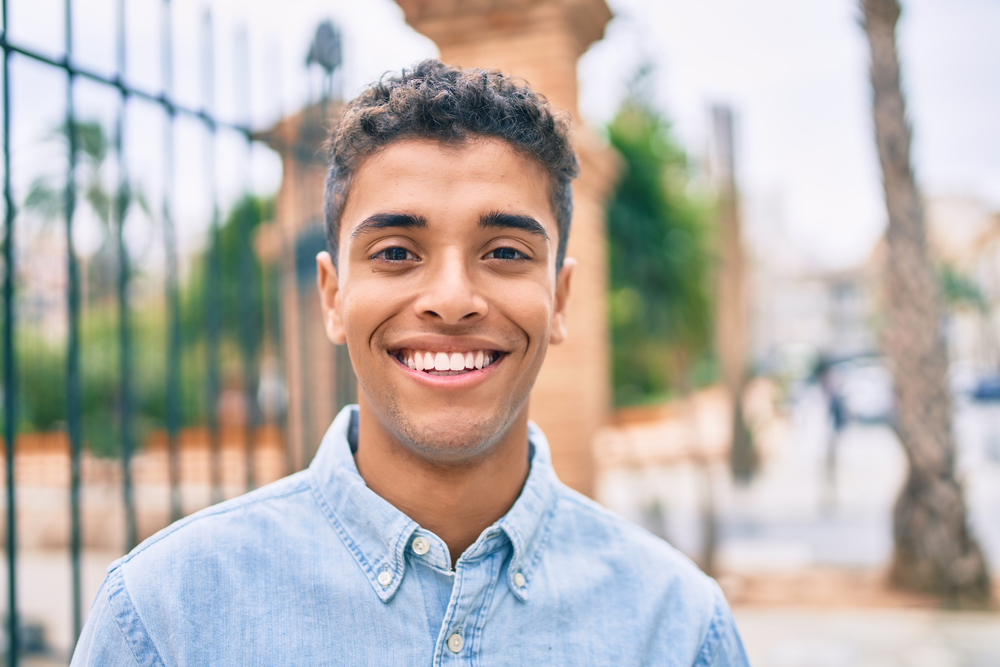 Preventive Dentistry
Cosmetic Dentistry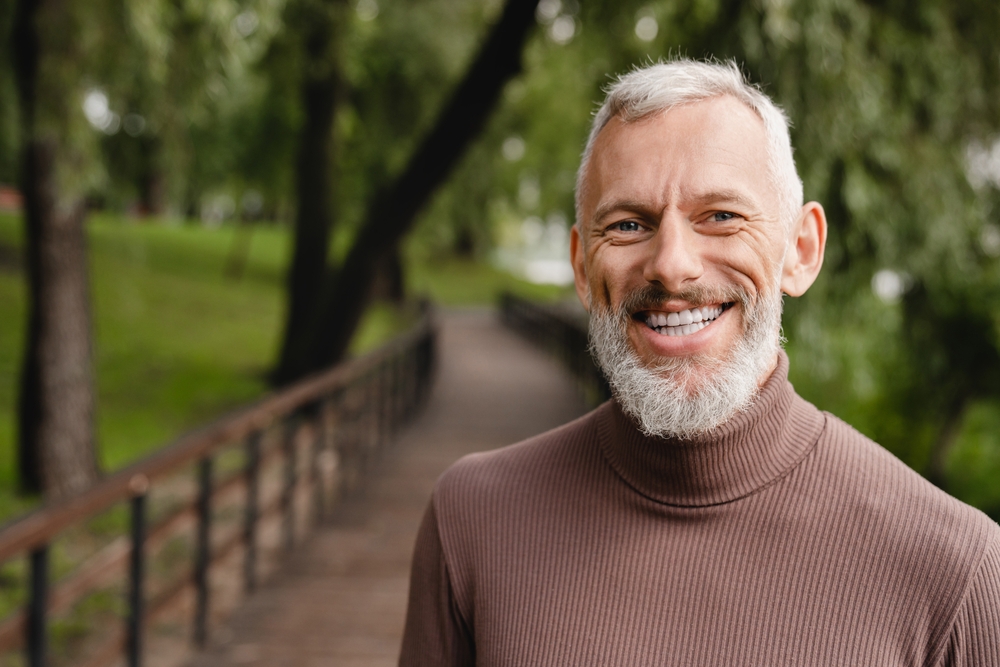 Restorative Dentistry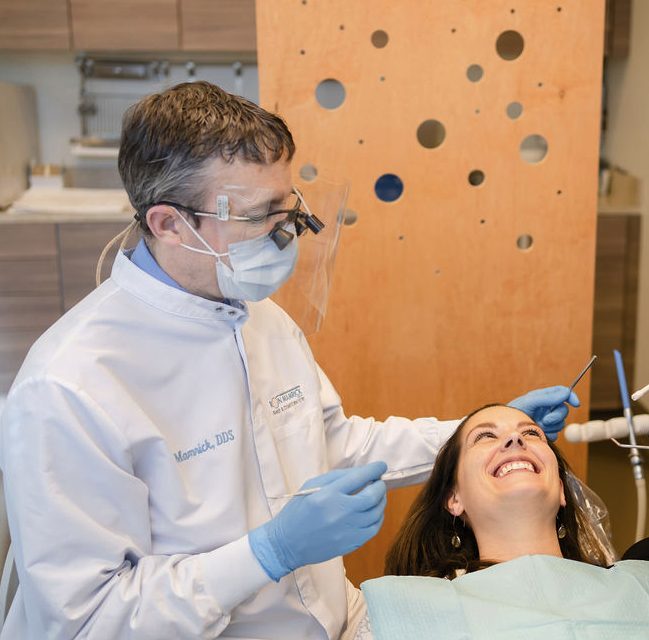 Oral Health Experts
Dentistry Designed around You
The team at Ron Mamrick DDS combines kind patient care, years of dental experience, a commitment to continuing education and the latest dental technology to deliver an experience tailored to you. We look forward to welcoming you to our practice.
We recognize that new dental needs arise as you age and your teeth mature. Since we are a general dentistry practice dedicated to family care, we have the breadth of expertise to treat you at every stage. Our full-service practice and wide referral network also ensure any more intensive needs will be quickly addressed and treated.
We also recognize that oral health care education is a continuous process for both dentists and patients. As such, we value your input and include you in each treatment decision. We also provide necessary information for any at-home care you may require.
Welcome to Our Practice
Your Patient Experience
At Ron Mamrick DDS, you help make important decisions about your dental care. We include your voice, thoughts and comfort in the process, giving you the resources and materials you need to make informed decisions. This is our passion as dental professionals and promise to you as a patient.