Services
The team at Ron Mamrick DDS is specially trained to support your dental health throughout your life.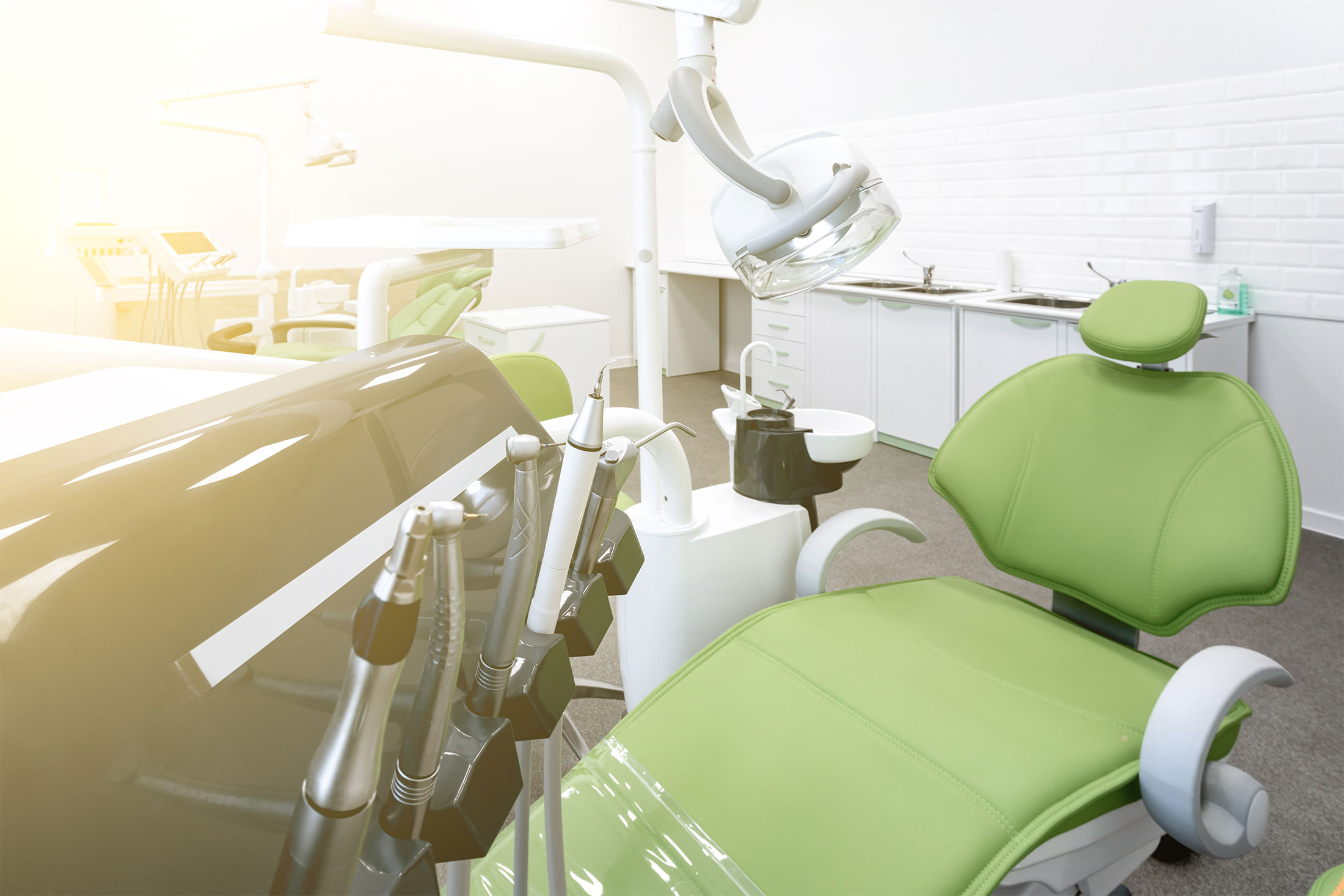 Explore Our Range of Treatments at Ron Mamrick DDS
It is our pleasure to provide the patients of Midlothian with outstanding general, preventative, restorative and cosmetic services.
Since our full-service practice focuses on treating families across generations, we are experts in handling an extensive range of dental needs as they develop throughout your life.
Whether you're looking for a standard hygiene appointment or something more complex, like a crown, the team will travel with you on your oral health journey. Learning about oral hygiene and at-home care is an ongoing process. As such, our professionals at Ron Mamrick DDS are committed to your education regarding our treatments and any steps you may want to add to your oral health routine as your mouth matures. Our goal is to empower you to have a say in your dental health, both in and outside of our office, and help you make informed decisions regarding treatment.
The Difference is Our Service
Your Patient Experience at Our Practice
It is our pleasure to call you a patient at Ron Mamrick DDS. You can expect a calm, relaxing experience with thorough care, whether you're here for general, preventative, cosmetic or restorative dental services.
Come experience high-quality, comprehensive dental care in Midlothian. Call us today and request an appointment: (804) 423-1600. We look forward to seeing you soon.