Patients
Helping you achieve a healthier mouth and confident smile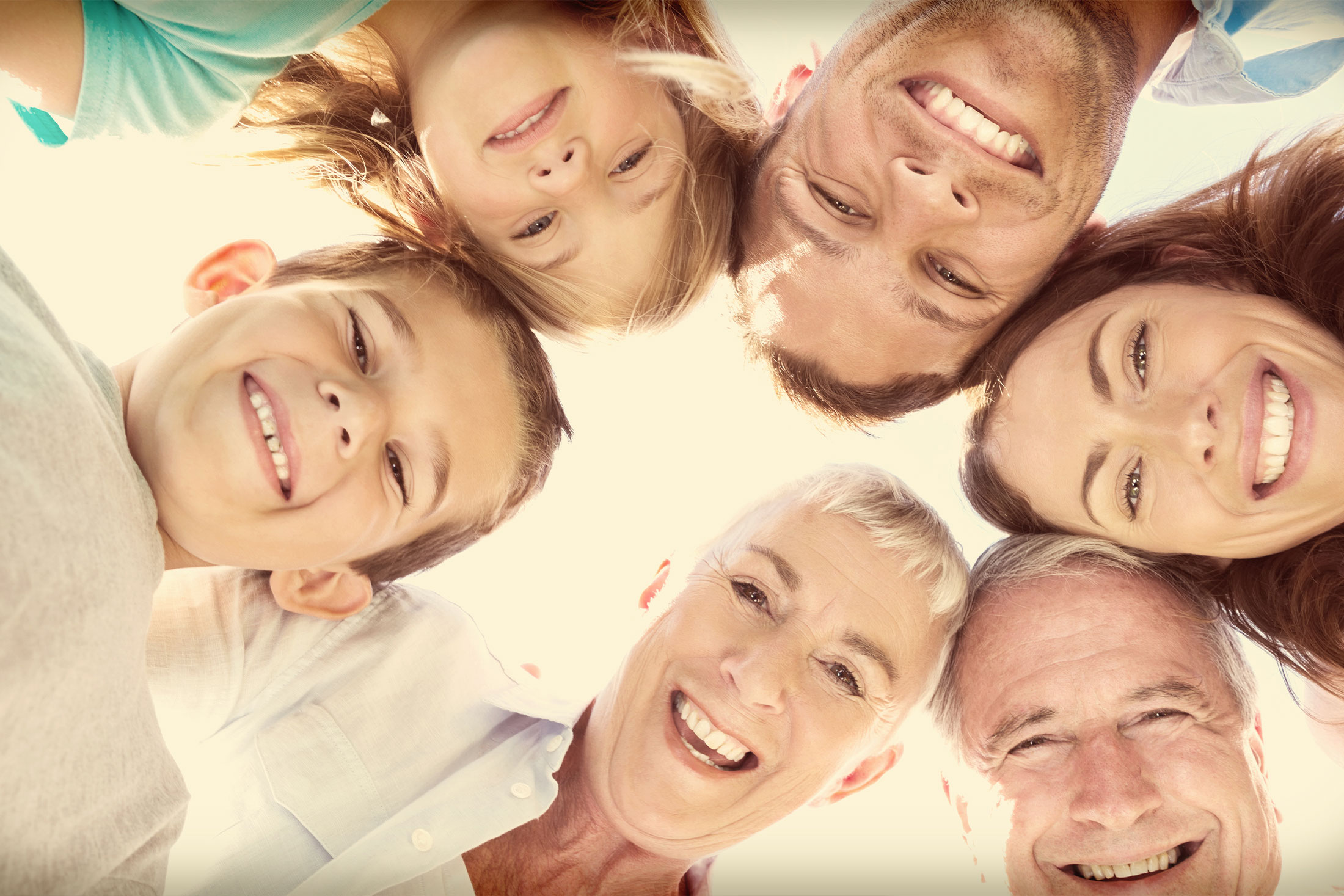 Providing Dental Excellence in Midlothian
We value your comfort and health in all that we do—from your initial checkup to a more specialized dental procedure.
About
At Ron Mamrick DDS, you can expect a five-star dental experience at every office visit.
Services
Each of our services is catered toward helping you achieve lifelong impeccable oral health.
Appointments
We'd love to see you soon. Simply request your next appointment or consultation with us today: (804) 423-1600
Comprehensive Dental Care
A comprehensive dental experience in a comfortable, friendly environment.
At Ron Mamrick DDS, patients come first. We prioritize you and your oral health by providing extraordinary, all-encompassing service, with the most advanced technology. Your experience means the world to us, and we promise to guide you through every step of your oral health journey with us.
Our expert team focuses on your complete oral health. We will make sure you understand your treatment plan and have the knowledge you need to make decisions about your care.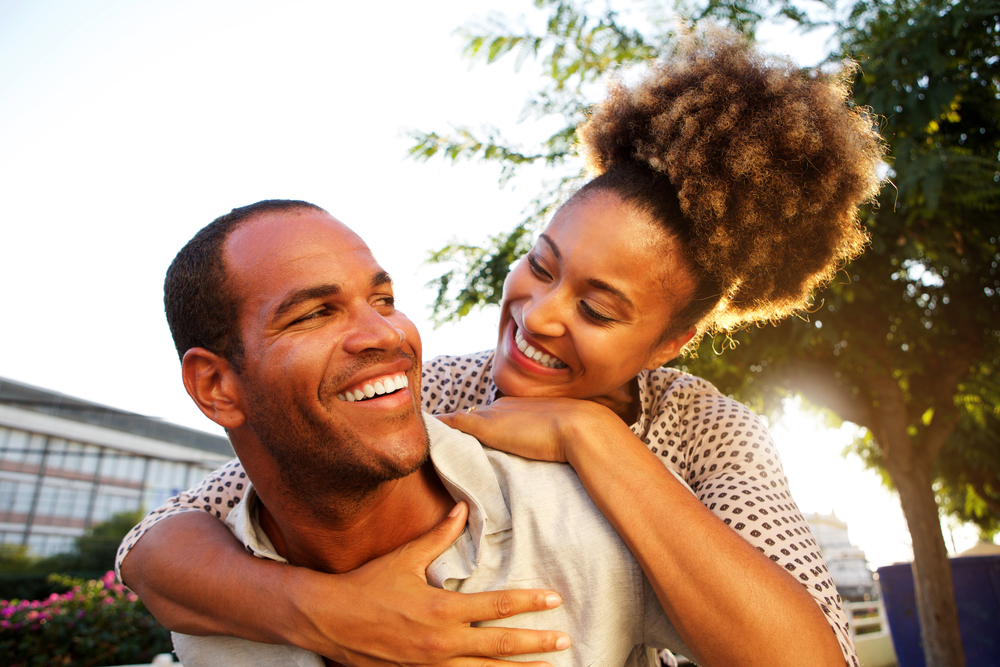 Understanding Your Unique Dental Needs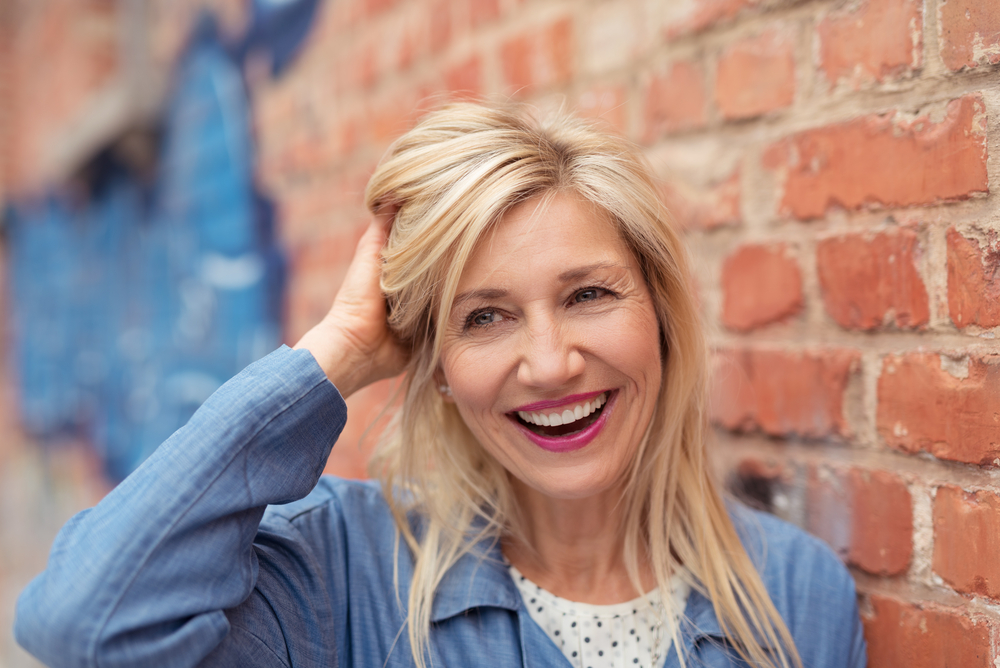 At Ron Mamrick DDS, your oral health needs are our top priority. Our talented team will provide guidance and knowledge to help you make the best choice for your oral health. Your questions matter to us, so we will always give you an informative, detailed answer.
Comprehensive dental care means we consider how your oral health plays a role in maintaining your overall health and wellness. We look forward to getting to know you and being a part of your journey to excellent oral health.