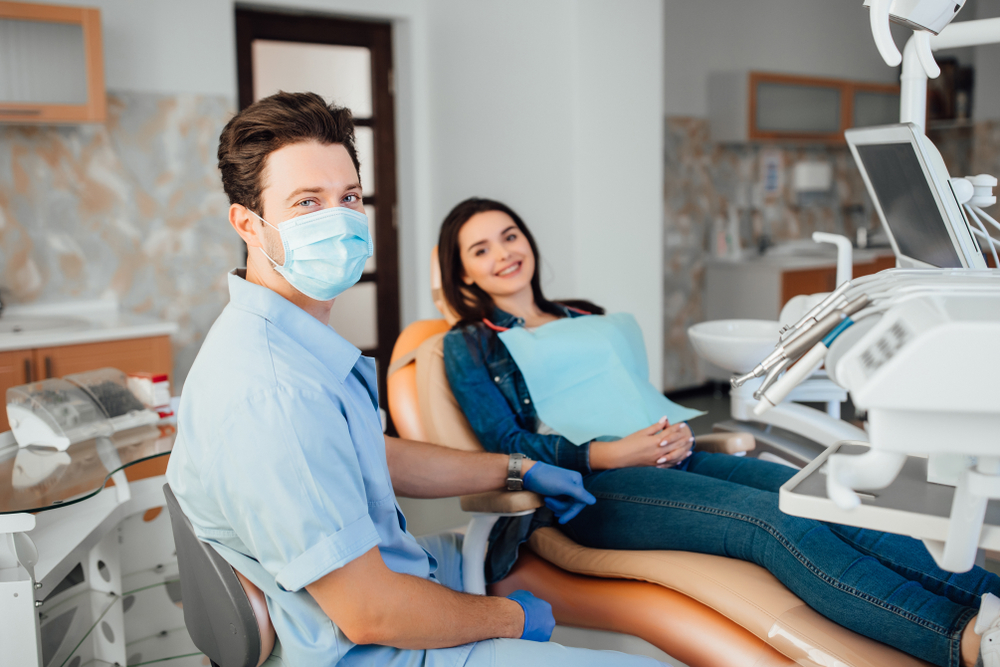 Sometimes, a tooth extraction may be necessary due to an accident, injury or extreme decay. If a tooth with decay is beyond repair with a normal filling or crown, extraction is the way to go to prevent further damage to your mouth. An extraction is when a tooth is pulled and removed entirely from your mouth. The team at Ron Mamrick DDS makes every effort to preserve your teeth as much as possible, but sometimes an extraction is needed.
Dr. Mamrick and the team understands that tooth extraction may sound worrisome, but your comfort and safety are always the priority. We strive to create a stress-free environment with the highest standards of care for you so that we can perform the extraction and get you back on the track to a healthy smile.
When Would A Tooth Extraction Be Necessary?
Although our team strives to preserve your natural teeth as much as possible, sometimes a tooth extraction may be the only solution. A tooth extraction may be necessary if you have:
Overcrowding issues
Infections
Wisdom Teeth
Baby teeth that you have not lost
Braces and need to create room for teeth to straighten
Tooth Extractions in Midlothian
If you are in need of a tooth extraction, look no further than Ron Mamrick DDS in Midlothian. Our team has been handling tooth extractions for decades and are experts in keeping your smile healthy and you happy. We offer the best care before and after your procedure to ensure you heal beautifully with the results you desire. If you have any questions about this procedure or to schedule an appointment, our team is here to help you. Please call today at (804) 423-1600, and we will be happy to assist you.