About
Exceptional dental care in Midlothian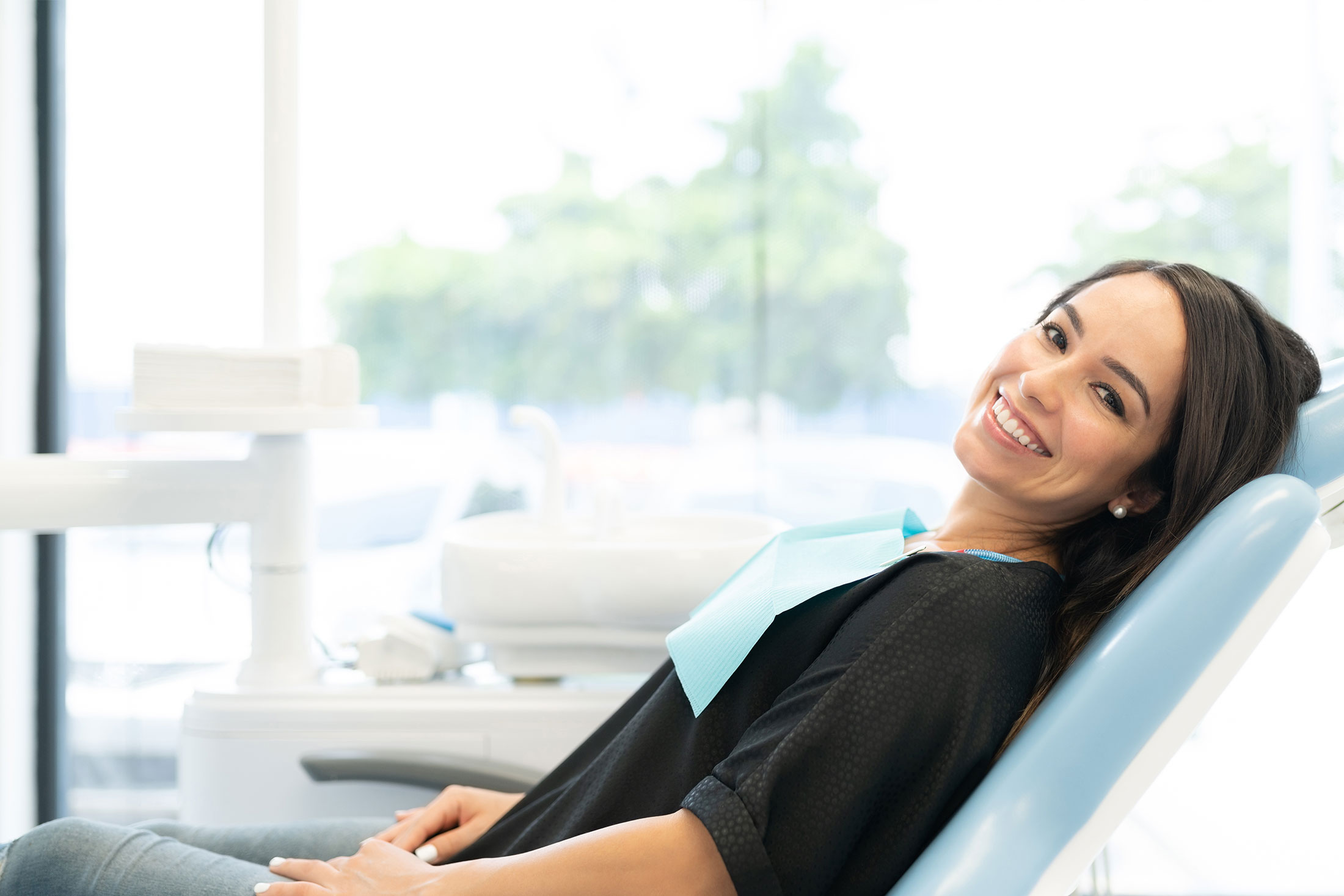 Complete Dental Care
Ron Mamrick DDS provides high-quality dentistry for the smile of your dreams.
Our welcoming and relaxed atmosphere make your dental experience easy and worthwhile. We are experienced in providing exceptional care to all patients with one goal in mind, your smile.
Comprehensive Dental Services
We are the dental destination for Midlothian
Our Team
We make a commitment of excellent care to each patient that comes to us for dental treatment.
Services
Our practice offers comprehensive dental care and the latest technology to suit your needs.
Patients
We can't wait to welcome you to our practice and help you achieve a more confident smile.
Appointments
Schedule an appointment today and you'll be on your way to better oral health.
We're Here to Help
Our experienced dentists will help you achieve your most confident smile.
Ron Mamrick DDS is passionate about providing Midlothian with quality dental care. Whether you're ready for a cleaning, looking for cosmetic work, or are interested in dental restorations, we will provide exceptional service with a treatment plan tailored to you. We can't wait to welcome you to our practice. Call (804) 423-1600 today.