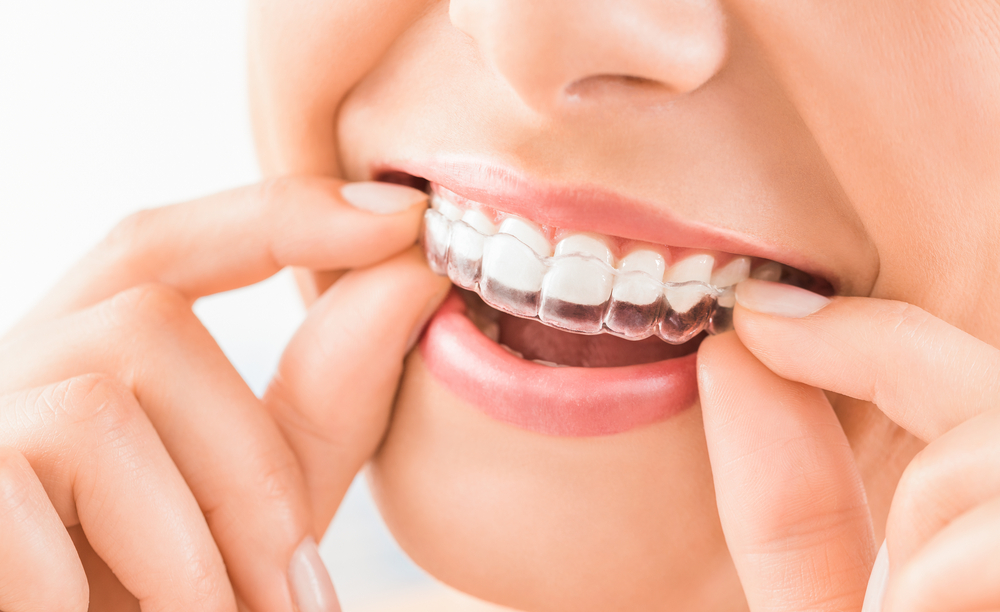 The team at Ron Mamrick DDS loves giving the patients of Midlothian many reasons to smile! Our orthodontic treatment will give you a gorgeous smile using the highest quality, state-of-the-art technology with many treatment options to suit your needs. Whether you have basic or complex orthodontic complications, Dr. Mamrick is here to help make your smile something you cannot wait to show off.
What is Orthodontics?
Dentistry has many specialized branches, and orthodontics is the branch that concentrates on detecting, diagnosing, preventing and treating teeth and jaws that are positioned or aligned improperly. Our team works with our patients to help make their smile healthier and more beautiful by correcting issues such as:
Malocclusion (overbites, underbites, crossbites)
Jaw misalignment
Temporomandibular Joint Disorder (TMJ)
Crowded or crooked teeth
Growth irregularities
Orthodontic offerings at Ron Mamrick DDS
Our office proudly offers comprehensive orthodontic treatment for many different types of needs, including:
Traditional Braces
Expanders
Surgical Orthodontics
Spacers
Retainers
Clear Aligners
Habit appliances
We come up with a treatment plan to suit your needs and budget to give you a straight and healthy smile.
Orthodontics in Richmond
If you or a loved one wants to feel more comfortable in their smile, Dr. Mamrick and the rest of the team at Ron Mamrick DDS cannot wait to be there every step of the way. All team members are highly trained in providing comprehensive orthodontic care in all types of cases.
If you have any questions about orthodontics or would like to get started on your treatment plan, we invite you to call our office at (804) 423-1600. We look forward to hearing from you!